Been in a Trucking Accident?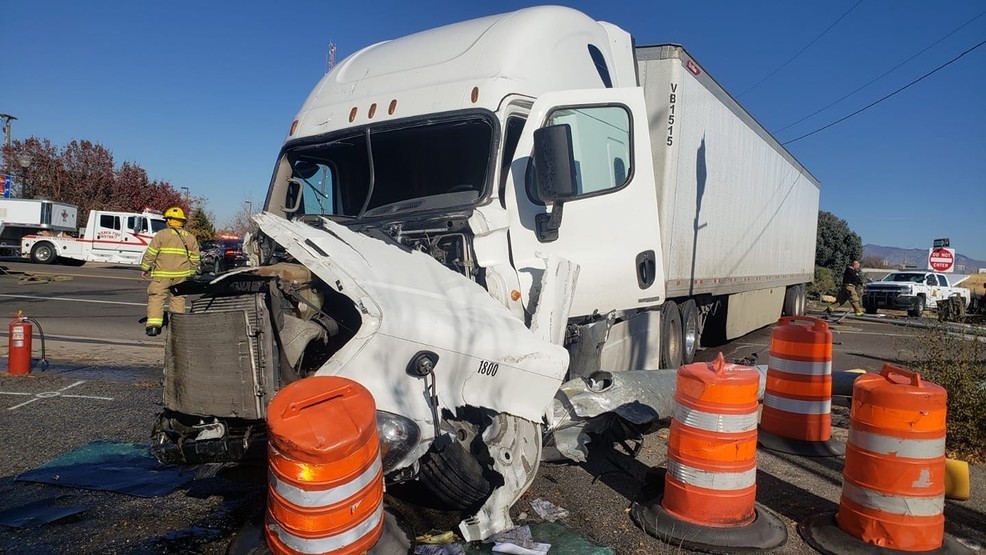 Trucking Accident Cases Include:
Aggressive driving behavior
Brake failure
Driver fatigue
DUI/DWI
Mechanical defects
Oversized trucks
Poor truck maintenance
Tire blowouts
Tractor-trailers and 18-wheelers
Truck rollovers
Unlicensed or untrained drivers
Unsafe driving conditions, such as snow, ice, rain or fog
Efficient Attorney with Immediate Availability
After a truck accident, the company sends personnel to the scene to gather evidence. This is for their defense. Mr. Garrett matches the immediacy of their response. He measures and photographs the scene of the accident. He does this for his information. But moreover, he does this to preserve crucial evidence, such a skid marks and positioning. He talks to witnesses white their memories are fresh. Mr. Garrett takes notice of special circumstances like driver intoxication or fatigue. Lastly, he looks for improper truck loading and mechanical failures. The collision gets analyzes what caused it. Then will fight for you to get the compensation you deserve.
Garrett Law Firm, PA employs a practical, professional approach to these cases. We ensure full and fair recovery for injuries. This includes damages for past & future medical bills, lost income and emotional stress. If you have lost a loved one in a trucking accident, I can file a wrongful death suit on your behalf. Mr. Garrett obtains the best recovery by applying extensive litigation & settlement negotiation skills. All injured people have the right to competent representation. Because of this, we accept cases on a contingency basis. This means you pay nothing of our services until we win your case!