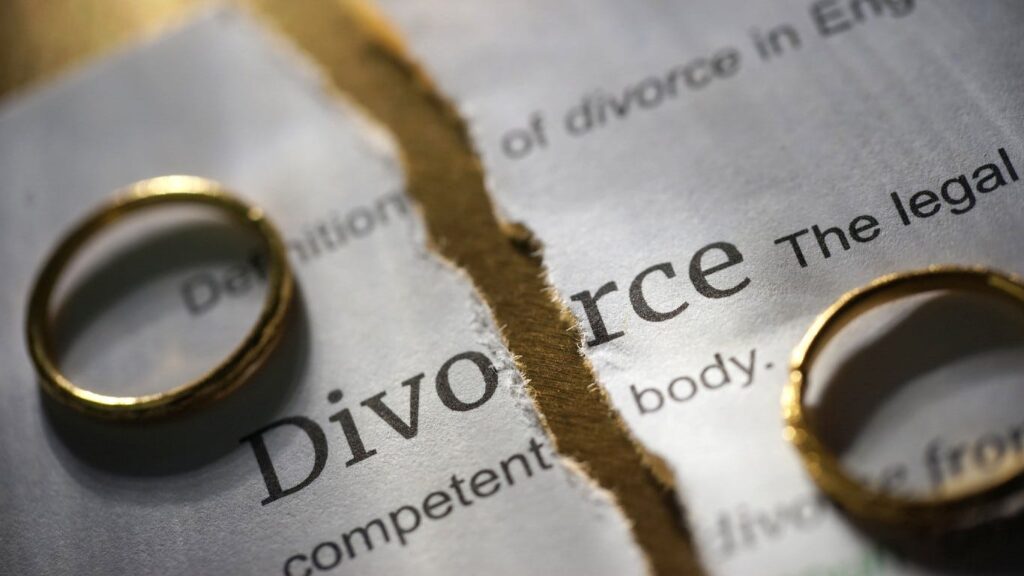 Divorce
The best divorce  attorney in NM is Michael Garrett.
The best divorce attorney in NM is Michael Garrett.  Family disruption can be the most emotionally charged time of your life.

Our New Mexico divorce attorney understands that these matters are exhausting. We want you to know you can trust that we will work to make sure the other party hears your needs/concern. We will make sure you have a voice during this difficult time.

Garrett Law Firm represents clients in both New Mexico & Texas. We are an established and respected firm. This is because we put our clients' needs first. Our diverse experience allows us to meet your needs. We will help you realize your goals. We will also provide you with reassurance through these trying moments.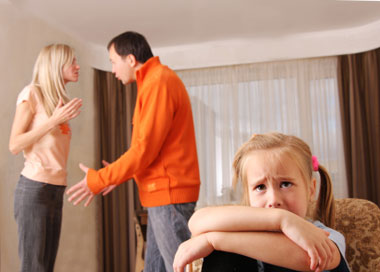 Child Custody
Child custody cases include both physical and legal custody of a child or children. Physical custody has to do with where the child resides. This consists of shared or sole physical custody. With shared physical custody, the child lives with both parents. It is typical that the court orders the parents to submit a parenting plan. Mr. Garrett has experience making detailed outlines for time-sharing. The goal is always to ensure the children's best interest takes priority.

 Legal custody refers to the parental right to make decisions over important matters. These include medical care, education, recreation and religion. Sole legal custody is usually only granted if a parent lives far away, is abusive/neglectful or uninvolved.

It is important for you to be aware that New Mexico is a 50-50 state. This means the state family court judges prefer for both parents to be actively involved.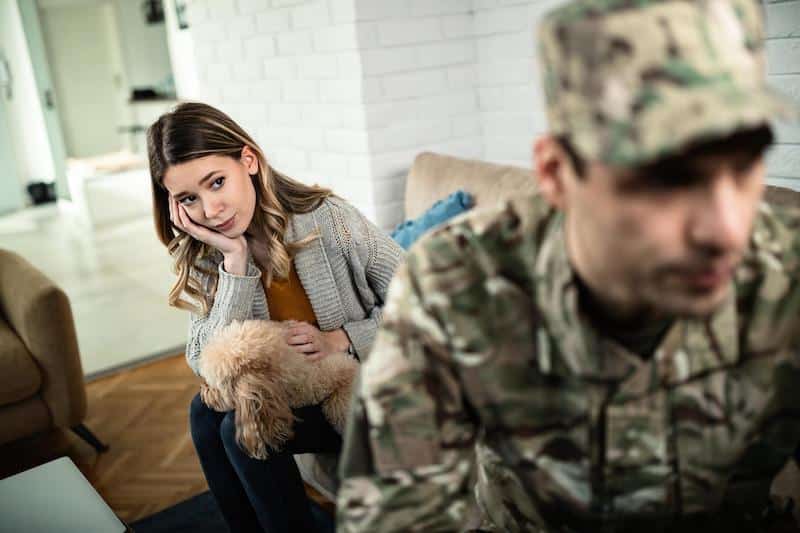 Military Divorce
Divorce is difficult for any couple. Military divorces, with or without children, raise unique issues though. Garrett Law Firm has experience where others may not. We are well advised in these cases because of our proximity to Cannon Air Force Base. We've handled many military divorce cases.

By law, spouses are unable to divorce a military member who is unable to attend the proceedings. If your spouse is a member of the military, you can pursue a divorce as long as they consent. They must also sign a defendant's affidavit of consent. This protects deployed servicemembers.

There are also specific laws in place to protect the spouse of servicemembers. These are to ensure some benefits may still be eligible to them. These include commissary privileges, health care coverage, retirement pay, etc.

Hire an attorney that knows these things, to ensure you get the best outcome. We know how to best help your individual case.
Other Types of Family Law
While divorce, child custody and child support are the most common forms of Family Law we practice, Mr. Garrett is experienced with these other forms of Family Law also:


Spousal Support (Alimony)