Were you hurt in an accident?
Garrett Law Firm specializes in personal injury and truck accident cases. Other attorneys have rated our firm pre-eminent. That is the highest possible rating given in the legal community. Garrett Law Firm is here to help you get the compensation you deserve.
Not all attorneys practice this specific area of law. The quality of your legal representation may determine your ability for treatment. Because of our experience, we know how important treatment and family compensation is. Furthermore, injuries can impact every part of your life.
In researching the facts behind a claim, Garrett Law Firm leaves no stone unturned. We perform thorough investigations into accidents. Then we seek compensation from insurance companies and negligent parties. Mr. Garrett is ready to go to trial, if needed, in your interest. There is no charge for a your initial consultation, either!
Be sure to contact us early in your case. Timing can be crucial for a good outcome. As soon as we accept the case, we begin working. We ensure we preserve evidence, get witness statements, evaluate our client's losses, etc.
Wrongful Death Cases
The loss of any human life in a fatal accident is tragic. It is more distressing when family realizes the death occurred because of another's negligence. Michael T. Garrett provides wrongful death accident survivors with compassion and advocacy. He pursues legal claims or insurance negotiations to ensure compensation. Following fatal automobile or truck accidents, you deserve something for your pain.
If you have lost a family member, we extend our sincere sympathy. As attorneys, we can't turn back the clock, but we can hold the negligent party accountable. Making someone accept responsibility for your loss is our main priority. You deserve compensation to rebuild your life after a tragic loss. Before signing any settlement agreements, we recommend you discussing with an experienced attorney. Many factors need consideration when determining your loss . In fact, you may be eligible for more than one claim. Garrett Law Firm has decades of experience handling wrongful death claims.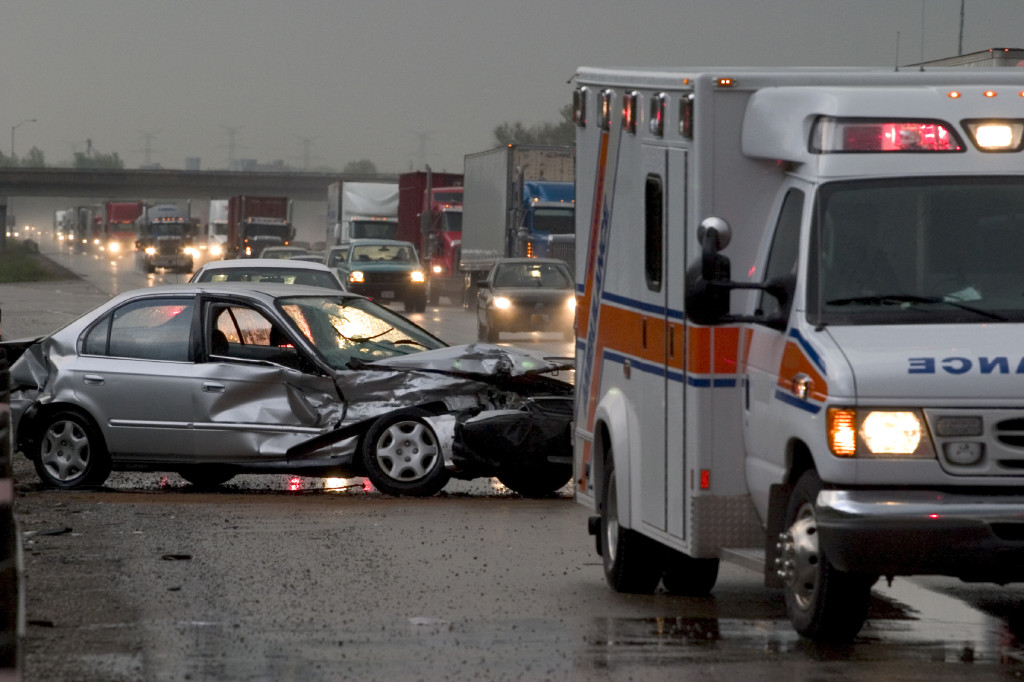 It costs you nothing to discuss your case with an experienced lawyer.