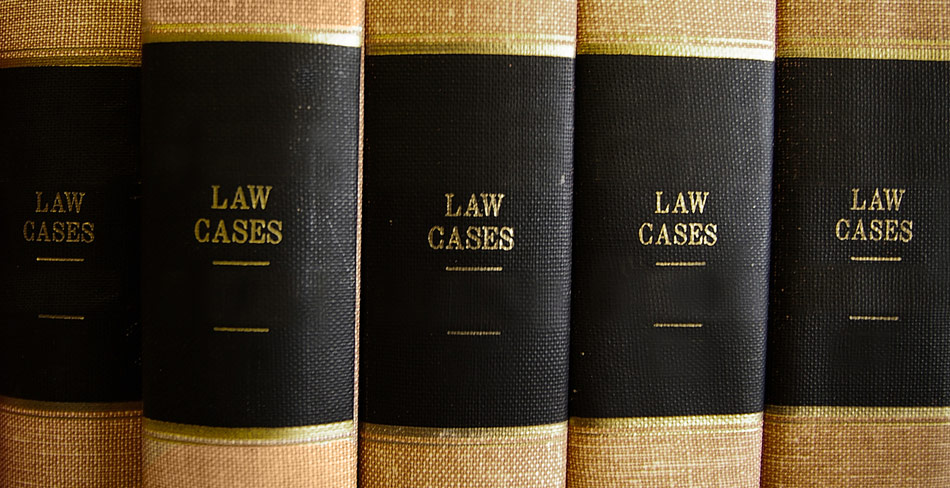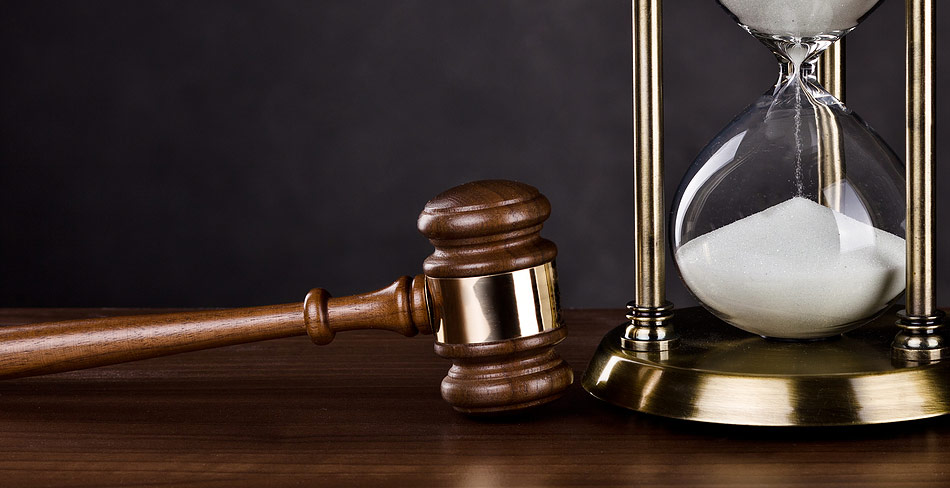 Defense Attorney in Clovis, NM
Decades of Law Experience
With more than 45 years of experience, Garrett Law Firm in Clovis NM has earned a reputation for its professionalism and ethics. We have the experience, knowledge and skills to help you reach a favorable outcome in your case and obtain the best resolution for you in the most cost-effective, efficient manner possible.
Call Garrett Law today at 575-762-4545
Garrett Law Firm focuses on general litigation and criminal defense including DUI's, battery, theft and drug possession. We also handle civil issues like divorce and child custody, wills and estates, and represent those who have been hurt in personal injury cases or trucking accidents.
Our full service law firm can also help you with:
Adoption
Child Support
Corporate
Criminal Defense
Domestic Relations
DWI/DUI
Insurance Defense
Oil and Gas
Personal Injury
Probate
Real Estate
Truck Accidents
Wrongful Death
Divorce
Paternity Cases
"Mr. Garrett and his staff are awesome!!
My family court case was high stress and Mr. Garrett and his team did a pristine job. If I had to hire a lawyer again in Clovis NM, hands down it would be Mr. Garrett and his legal team. Thank you again."