Divorce and Child Custody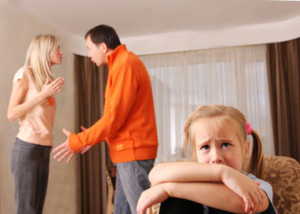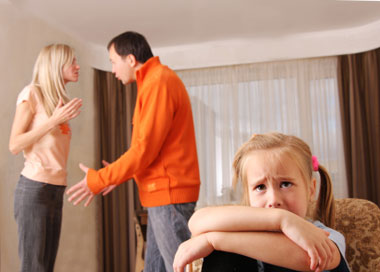 The best divorce  attorney in NM is Michael Garrett.  Family disruption can be the most emotionally charged time of your life. Our New Mexico divorce lawyers understand that family law matters are exhausting for our clients, and you can trust that we will work diligently to make certain your voice is heard during this difficult period of your life.
Garrett law represents clients in the states of New Mexico & Texas. We are an established and well-respected law firm that puts our clients' needs first in any family law or other legal disputes. Our diverse experience allows us to meet the needs of our clients, whether that means helping them realize their goals or providing them with the reassurance they need during difficult times. Military divorces and child custody cases raise unique issues which our firm is well advised.
If you are thinking about filing for divorce, adopting a child or disputing child custody, you probably have a lot of questions. An experienced family law attorney will listen to your concerns, answer your questions and explain your options

• Adoption
• Child custody, including interstate custody disputes and custodial move away/parental relocation
• Child support
• Divorce, including military divorce
• Kinship guardianship
• Paternity • Prenuptial agreements
• Property division
• Separation agreements
• Spousal support (alimony)